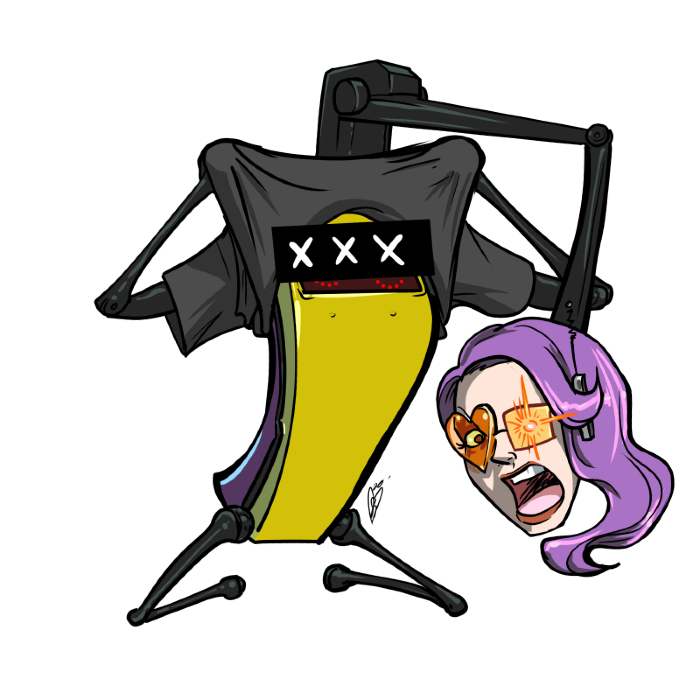 I read a lot. This is a selection of what I read this week (9/7/20 through 9/13/2020) that I think you should read, too.
Articles
*Julie Ardery's Cambodian Settlers Glaze a Donut Trail for The Daily Yonder: Although this article is over a decade old, it's still a great food history read I go back to regularly. Mostly focused on northeast Texas, it traces the history of Cambodian immigrants and their role in creating the donut industry that we know and love and make friends at the office (or back when offices were a thing, anyway) through today.
*Dylan McGuinness' Car-centric Houston takes first steps toward becoming more 'walkable' with new development rules for The Houston Chronicle: File this under "I'll believe it when I see it," but it's still good to see the city at least paying lip service to becoming more pedestrian-friendly since it's still more than what we had. This article is a month old, but I admit I haven't caught up as much with local logistics as I've wanted to, so I only recently got around to reading it.
*Carolina A. Miranda's How a vital record of Mexican indigenous life was created under quarantine for The Los Angeles Times: At over 2,000 pages long, the Florentine Codex, written during the late 16th century in both Spanish and Nahuatl, makes for one of the most comprehensive looks at the Nahua (Aztec) life and traditions before colonization and a smallpox pandemic almost entirely wiped them out.
*Dan Solomon and Paula Forbes' Inside the Story of How H-E-B Planned for the Pandemic for Texas Monthly: H-E-B already had a pandemic plan in place, instated in 2005 when concerns for H1N1 emerged. As far back as January, they began working closely with retailers in China to make sure that Texans could access food and other essential supplies in the event of a coronavirus outbreak in the United States.
Anyway, we all know how that turned out.
Comics
As always, my weeklies/weeklies-ish:
*Huda Fahmy's Yes I'm Hot in This
*Phylecia Miller and Jules Rivera's Hi, Phylecia!
*Linda Sejic's Punderworld
*Jessi Sharon's The Sea in You
*Rachel Smythe's Lore Olympus
*Steenz's Heart of the City
Books
Read the late Palestinian National Poet Mahmoud Darwish's Mural, translated into English by his friends John Berger and Rema Hammami. One of his last works before his passing, Mural sums up a lifetime of the heartbreak and pain that comes when a community is separated from its homeland. There are moments of triumphant spirit and hope, but in the end it's a beautiful, haunting dirge. Highly recommended.
I also started reading Michael Shurtleff's Audition, but am not far enough into it to share my impressions. That said, it's considered essential for all performers so I imagine I'll get a lot out of it the more I read.
See you next week, fellow bookish buffs!
——-
Love the artwork for this feature? That's all from the magical mind of Jules Rivera. Support her on Patreon.
Writing is real work. If you would like to support the labor I put into this post, or if you want me to retire early so you never have to read another thing I write, please consider making a small compensation to my Ko-fi.