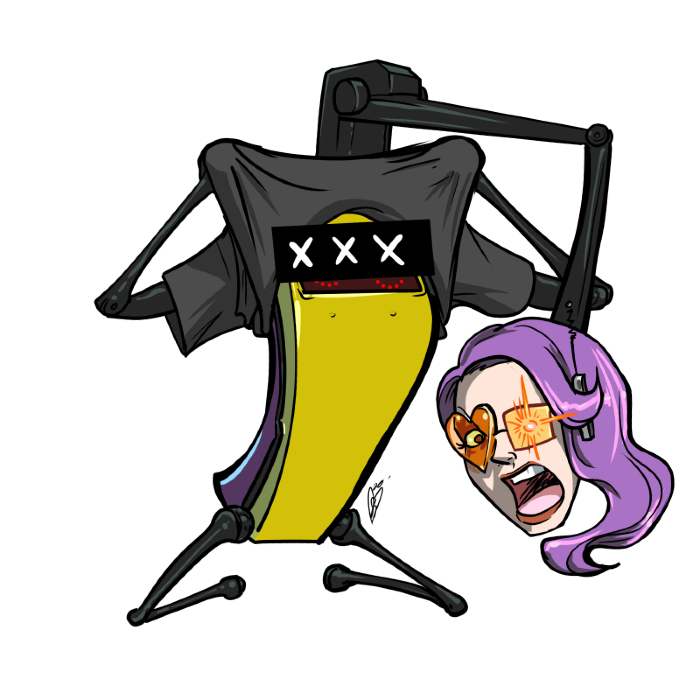 I read a lot. This is a selection of what I read the past week (3/29/2021 through 4/4/2021) that I think you should read, too.
Articles
*Rachel Crandall Crocker's TDOV Founder Rachel Crandall-Crocker Agrees That Visibility Is A "Double-Edged Sword" for them.: The Transgender Day of Visibility falls on March 31 of every year. In this essay, the founder reflects on the past 12 years and the various ways other transgender people have reacted to the commemorative day. Some love it. Some have mixed feelings. Some are afraid the increased visibility leads to an increased risk of violence. Crandall Crocker validates all of these viewpoints and doesn't think she'd take the same approach to organizing the Transgender Day of Visibility now that she did in the past, knowing what she knows now.
*Jim Daley's Killings by Police Declined after Black Lives Matter Protests for Scientific American: The research also shows an increase in the use of body cameras and community policing in areas with heavily active Black Lives Matter chapters. However, issues of police brutality and overreach, as well as their lack of training in approaching people in mental health crises, people with developmental disabilities, and disabled people, are still both critical and ongoing.
*Anne Ewbank's The Tragic Roots of America's Favorite Cherry for Atlas Obscura: Bing cherries are named for Ah Bing, a Chinese immigrant and agriculturist who was active on Quaker, abolitionist, and farmer Seth Lewelling's Oregon orchards. Unfortunately, The Chinese Exclusion Act and the general xenophobic, racist attitudes of the time has largely obscured his major horticultural (not to mention economic) contributions.
*Cath Pound's How Alphonse Mucha's Iconic Posters Came to Define Art Nouveau for Artsy: Although Mucha himself wasn't fond of people associating his work with the Art Nouveau movement, nevertheless he's still the artist everyone thinks of first. He first gained recognition for his gorgeous posters for actress Sarah Bernhardt, and from there his career exploded into even more posters, even ads, influenced by Japanese art and his own Slavic culture threatened by an influx of the Germanic.
*Hugh Ryan's themstory: How This 18th Century French Spy Came Out As Trans for them.: Charles-Geneviève-Louis-Auguste-André-Timothée d'Éon de Beaumont came out as trans in order to live as a transgender person, but not quite in the way one might expect. Her life story is super interesting!
Comics
As always, my weeklies/weeklies-ish:
*Huda Fahmy's Yes I'm Hot in This
*Phylecia Miller and Jules Rivera's Hi, Phylecia!
*Taejoon Park's Lookism
*Jules Rivera's Mark Trail
*Linda Sejic's Punderworld
*Jessi Sharon's The Sea in You
*Rachel Smythe's Lore Olympus
*Sensaga's Ham and Mat
*Steenz's Heart of the City
Maia Kobabe's graphic memoir Gender Queer traces eir journey understanding eir gender and sexuality, and how confusing it can be in a world structured entirely around binary thinking. Even when, as the book's excerpts from Patricia S. Churchland's Touching a Nerve underscore, there's both scientific and anecdotal proof that neither gender nor sexuality are at all binary concepts. It's an incredible read, at once intimate and informative, with wonderfully expressive artwork.
Please note, of course, that Kobabe is just one person. Eir experiences are not reflective of all nonbinary people, and e certainly doesn't pretend as much, either. However, for readers wanting to know more about gender – or who may themselves be exploring their own relationships with their bodies, perceptions, and gender(s) (or even lack of gender thereof) – it deserves a place on the necessary reading list. Gender Queer is among the best memoirs I've ever read. Full stop.
Books
Finished Madeline Miller's Song of Achilles and… excuse me… I'm just going to curl up in the corner over here and cry until I am all out of tears, and then continue to just dry sob until the heat death of the universe. And I'll probably cry once I'm ashes, too. Much like the ashes of…. WAAAAAAAAAAAAAAHHHHHHHHHHHHHHHHHH!!!!!!!!!
See you next week, fellow bookish buffs!
——-
Love the artwork for this feature? That's all from the magical mind of Jules Rivera. Support her on Patreon.
Writing is real work. If you would like to support the labor I put into this post, or if you want me to retire early so you never have to read another thing I write, please consider making a small compensation to my Ko-fi.