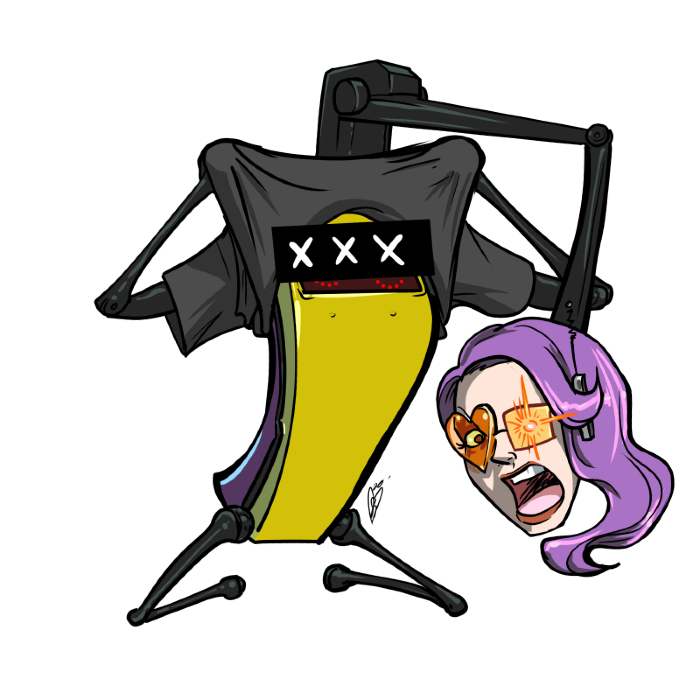 I read a lot. This is a selection of what I read the past week (3/22/2021 through 3/28/2021) that I think you should read, too.
Articles
*Gregory Barber's NFTs Are Hot. So Is Their Effect on the Earth's Climate for Wired: The latest crypto craze requires even more energy expenditures than before, leading to serious consequences for the environment. The artists involved don't always know about the calamitous side effects of this seemingly ubiquitous creative opportunity.
*Commedia dell'Arte Characters at Italy Masks: Commedia dell'Arte is a major gap in my comedy education, so I've been playing catch up, starting with the most common character archetypes. Turns out one of them is responsible for giving English the word "zany." Educational!
*Zaria Gorvett's The ultra-rare ancient fabric that no one knows how to make for BBC: Dhaka muslin required 16 different steps to yield the ephemeral results and came to be known as one of the finest fabrics in the world. Then, as it is wont to do, colonialism stepped in to ruin everything.
*Jessica Leigh Hester's The Mystery of 'Harriet Cole' for Atlas Obscura: Drexel University owns one of the most complete specimens of the human nervous system, an obsessively painstaking process notoriously difficult for even the most careful anatomists. But the legends behind where the body come from reflect the medical community's racism and penchant for acquiring bodies in suspect ways without the donors' or even families' consent. Both rumors follow the unknown "Harriet Cole," which may not even be her real name, as she continues her lonely museum vigil throughout the centuries.
*Emily Temple's 8 Notable Attempts to Hack the New York Times Bestseller List for Lit Hub: Turns out it's pretty easy to do if you have tens or even hundreds of thousands of dollars, which makes me wonder why we should even bother with bestseller lists at all. I'm sure publishers want to keep it going for marketing purposes, but it does a disservice to readers because of how disingenuous the whole process can get.
Comics
As always, my weeklies/weeklies-ish:
*Huda Fahmy's Yes I'm Hot in This
*Phylecia Miller and Jules Rivera's Hi, Phylecia!
*Taejoon Park's Lookism
*Jules Rivera's Mark Trail
*Linda Sejic's Punderworld
*Jessi Sharon's The Sea in You
*Rachel Smythe's Lore Olympus
*Sensaga's Ham and Mat
*Steenz's Heart of the City
Kyōko Okazaki's Helter Skelter tells a familiar story about the rise and fall of a celebrity, with the attendant sex, drugs, plastic surgery, criminality, jealousy, ennui, and vanity leading to tragedy. It's one of the most brutal and intense examples of the theme, and sets itself apart with Okazai's strong choice to illustrate her manga in a style resembling high fashion illustrations. Obviously a strong content warning for a multitude of subjects.
Books
I am 24% of the way through Madeline Miller's The Song of Achilles and thus far it's living up to all the hype. Miller foregoes the overly ornate, arch wording that so often make fantasy, mythic, and historical fiction unbearable to read while still maintaining a sense of otherworldliness and awe. Patroclus is a suitably complex narrator as well, which keeps the narrative grounded and focused since readers can't self-project into his head. I only put it down long enough to write this week's Transmit to Your Eyeholes and I'm going back to it as soon as I hit the "Publish" button. I'm about to push the "Publish" button. This book is so good why did I wait so long?!
See you next week, fellow bookish buffs!
——-
Love the artwork for this feature? That's all from the magical mind of Jules Rivera. Support her on Patreon.
Writing is real work. If you would like to support the labor I put into this post, or if you want me to retire early so you never have to read another thing I write, please consider making a small compensation to my Ko-fi.