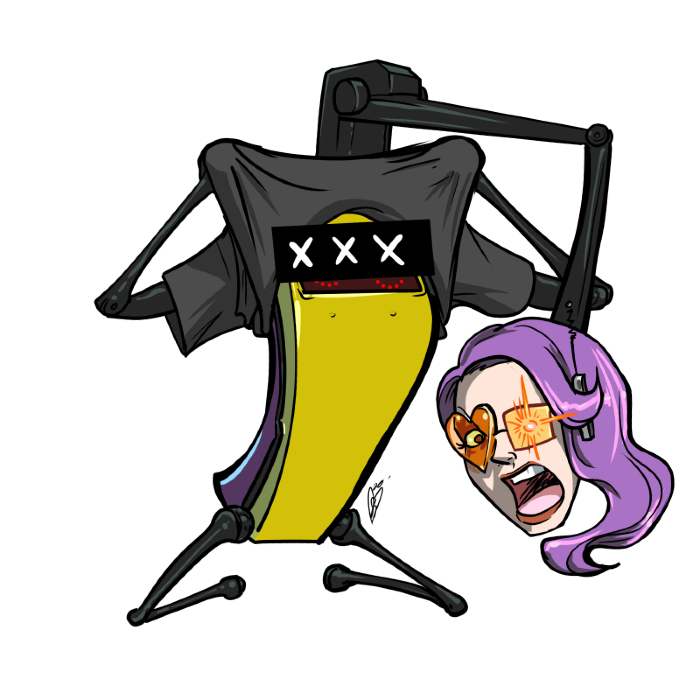 I read a lot. This is a selection of what I read this week (9/14/20 through 9/20/2020) that I think you should read, too.
Articles
*Andrew Curry's 'Viking' was a job description, not a matter of heredity, massive ancient DNA study shows for Science: Despite the title, there is so much more to the article than just a discussion on medieval Norse professions. Quite a bit about many of our historical and cultural misconceptions about their lives and extensive travels.
*Merve Emre's Uncovering The Secret History Of Myers-Briggs for Digg : Although generally regarded as pseudoscience, the Myers-Briggs Personality test continues to get trotted out as Very Important™ and creates a lot more conflict and discrimination than advertised. Almost like people and their personalities are far more nuanced than a series of heavily generalized binaries bastardized from misinterpreting Jung or something. That access to Katharine Cook Briggs and her daughter Isabel Briggs Meyer's papers is blocked by the Myers & Briggs Foundation despite being ostensibly available to the public via the University of Florida only adds to the sketchiness of the whole operation.
*Jonathan English's Why Did America Give Up on Mass Transit? (Don't Blame Cars.) for Bloomberg CityLab: The decline of the American public transportation system can't be attributed to any one factor. White flight into the suburbs, poor planning, major cuts to services, and other issues all contribute to the currently pathetic state of our train/light rail, bus, and subway systems.
*Stephanie Williams and Sara Century's Ororo Munroe, Goddess of Funny for Syfy Wire: Storm is deservedly hailed as one of the all-time greatest X-Men, but too many overlook the fact that she's also hilarious. This rundown covers some of her finest comedy moments and celebrates the weather woman's wondrous witticisms.
Comics
As always, my weeklies/weeklies-ish:
*Huda Fahmy's Yes I'm Hot in This
*Phylecia Miller and Jules Rivera's Hi, Phylecia!
*Taejoon Park's Lookism (New addition!)
*Linda Sejic's Punderworld
*Jessi Sharon's The Sea in You
*Rachel Smythe's Lore Olympus
*Steenz's Heart of the City
Books
Set aside Audition this week because my preorder for Yoshi Yoshitani's Beyond the Moon and Tarot of the Divine arrived! I don't know how to read tarot, but I'd like to, and given how much I love Yoshitani's colorful, expressive, and dynamic art as well as traditional stories from around the world this seemed like an ideal fit for teaching myself.
And so far, both the book itself and the guidebook accompanying the deck have been amazing. Yoshitani also made a Twitter thread on some possible queer interpretations of the cards, which I appreciated. As a beginner, though, I definitely needed both books. Beyond the Moon puts all of the cards in greater context than the guidebook, with the gorgeous illustration used on the cards accompanied by a one-page explanation of the story. Yoshitani chose folktales from a wide range of cultural traditions, and one of the most enjoyable aspects of the book involves finding common themes and motifs between different peoples. I'm looking forward to learning more about reading tarot and ways to apply the tradtional tales to the readings.
See you next week, fellow bookish buffs!
——-
Love the artwork for this feature? That's all from the magical mind of Jules Rivera. Support her on Patreon.
Writing is real work. If you would like to support the labor I put into this post, or if you want me to retire early so you never have to read another thing I write, please consider making a small compensation to my Ko-fi.